8From December 28 to 29, 2019, all Chinese employees of AHEAD Education Group gathered in Nanjing to participated in the 2019 annual meeting. The theme of this annual meeting is "Keep moving forward", including "Keynote Speech", "New Employee Awards", "Teacher Appointment Ceremony of the First AHEAD Language Teacher Academic Committee", "Recognition Award" Seven major sections of "Annual Work Testimonials", "Chairman's Message" and "Looking forward to the 2020 New Year Gala".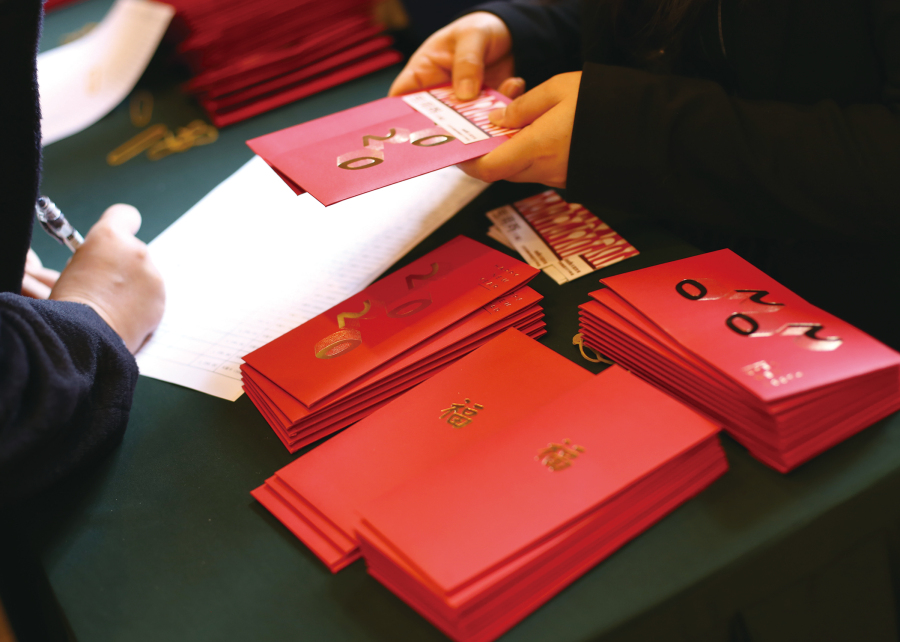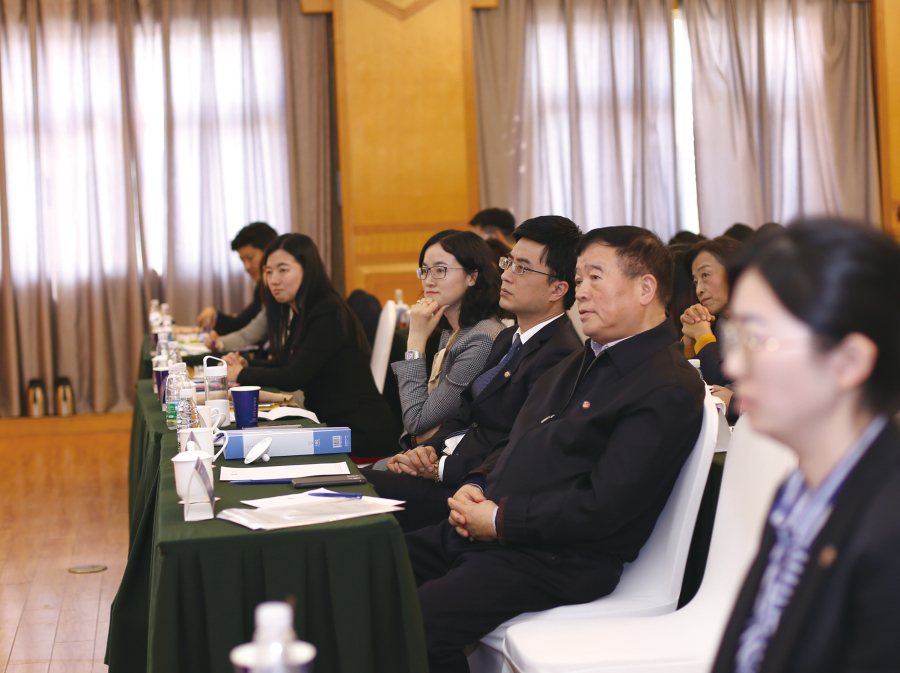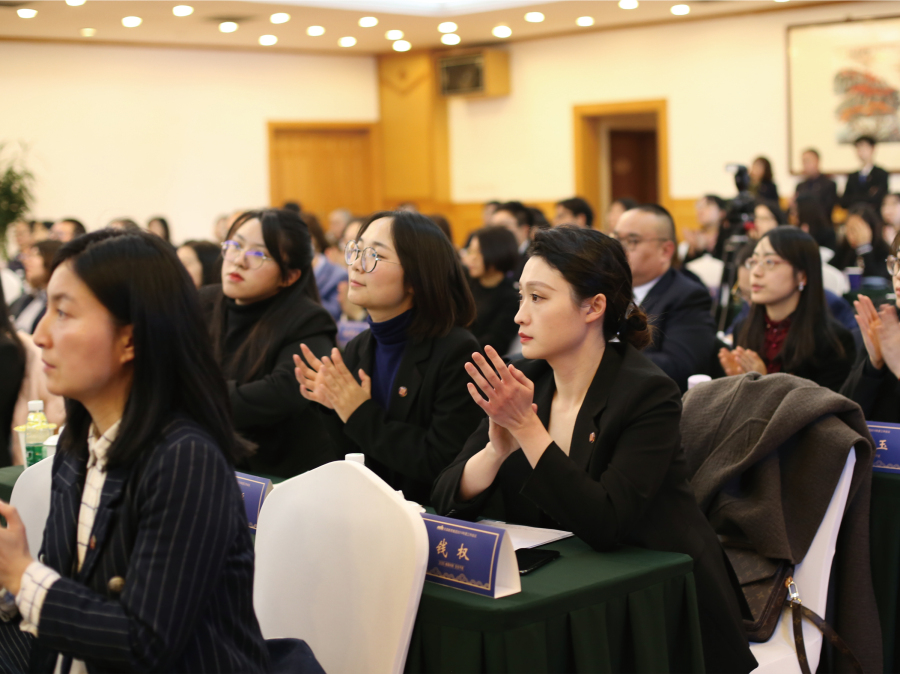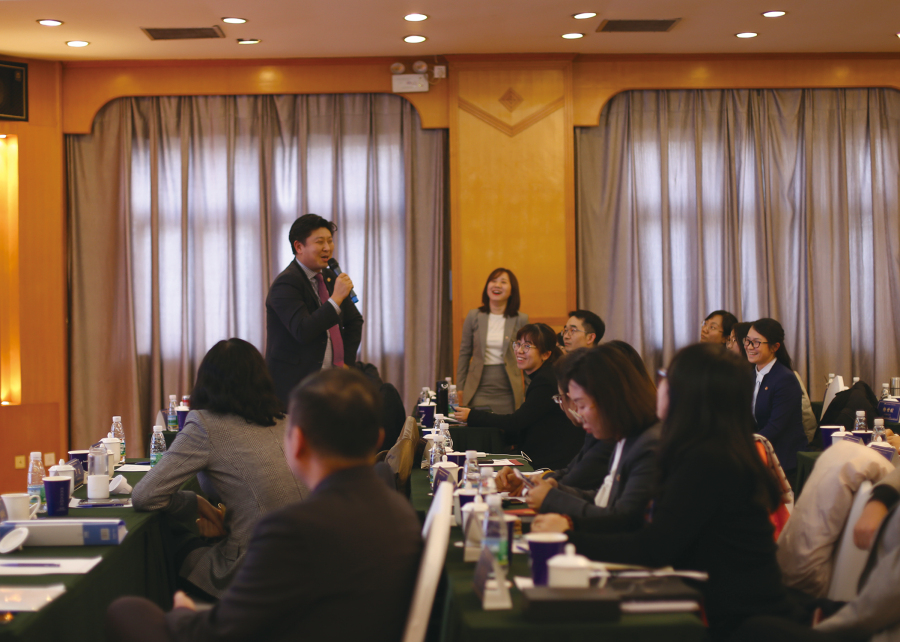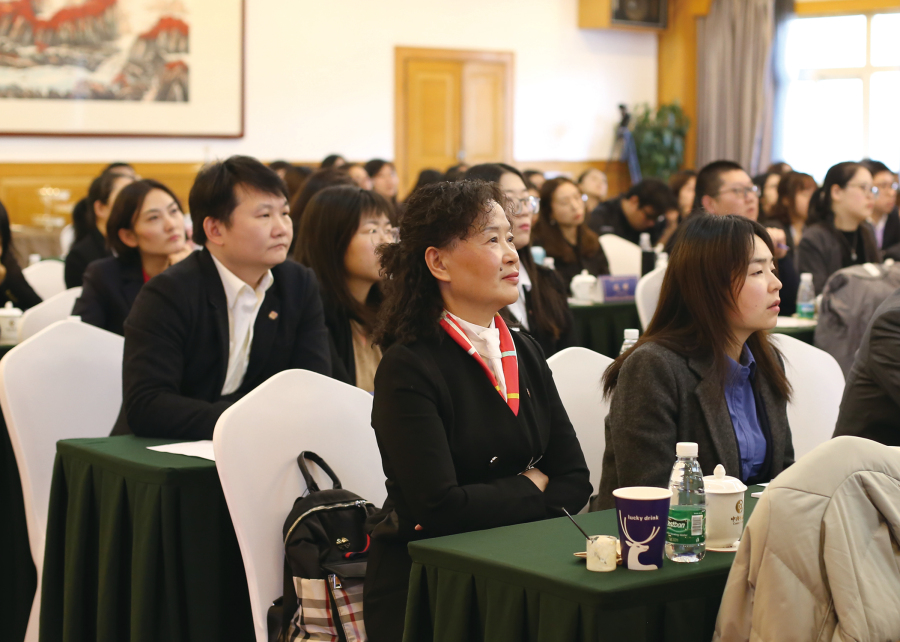 On the first day of the annual meeting, representatives of the three central departments and all campuses took the stage to report and show the results of 2019. In the process of awarding and welcoming new employees, Dr. He personally granted 23 new employees who joined AHEAD in 2019 with a unique stamp with their names. On the stage of awarding, title of "Outstanding Teacher ", "General Manager's Nomination ", "Special Contribution " and "Foundation of Organization" awards are named to 18 outstanding colleagues who had outstanding performance in various positions in 2019 in recognition of their perseverance, responsibility and diligence in their work.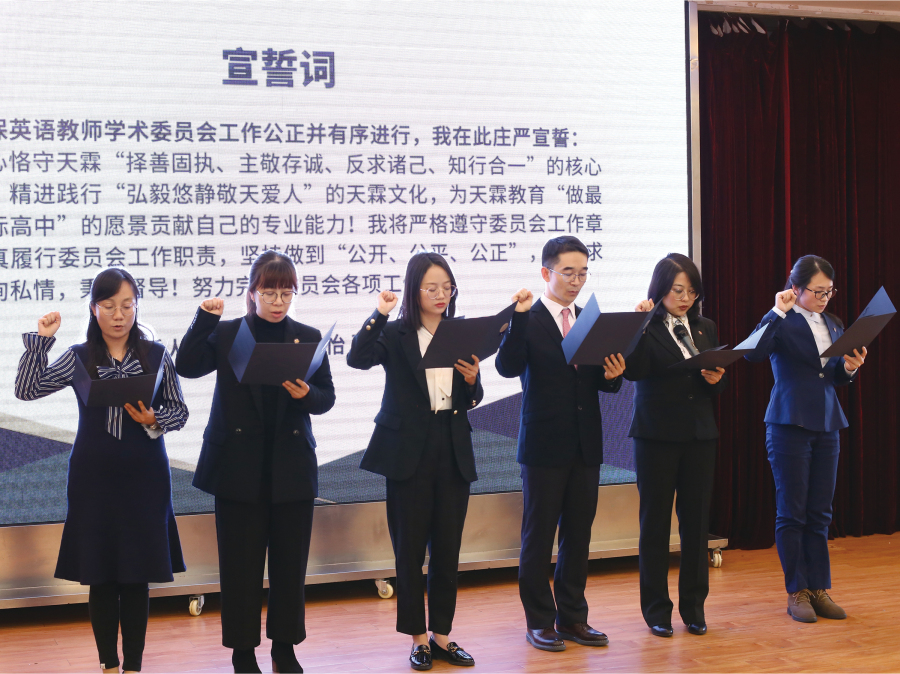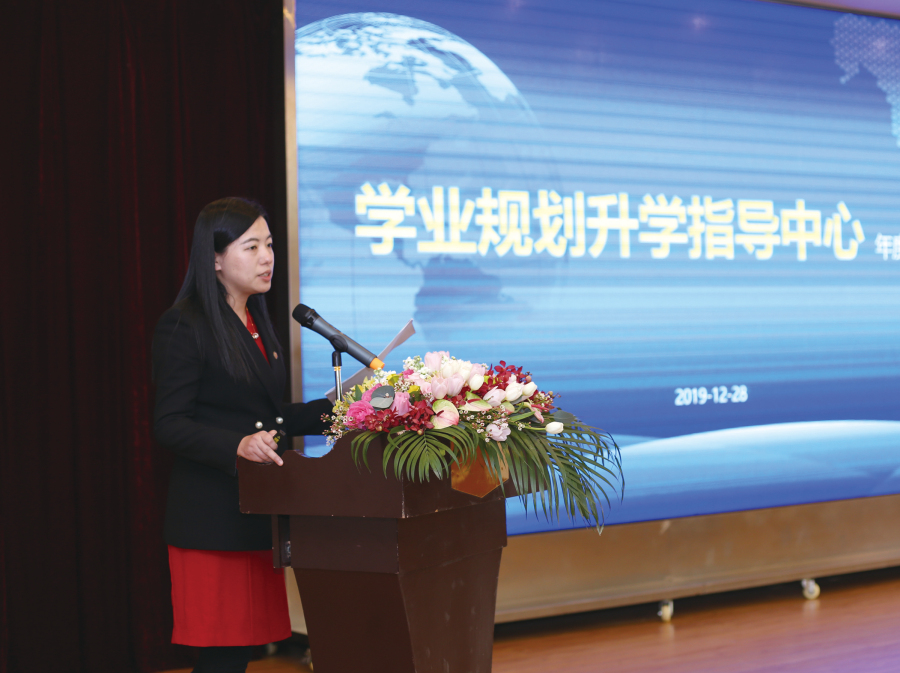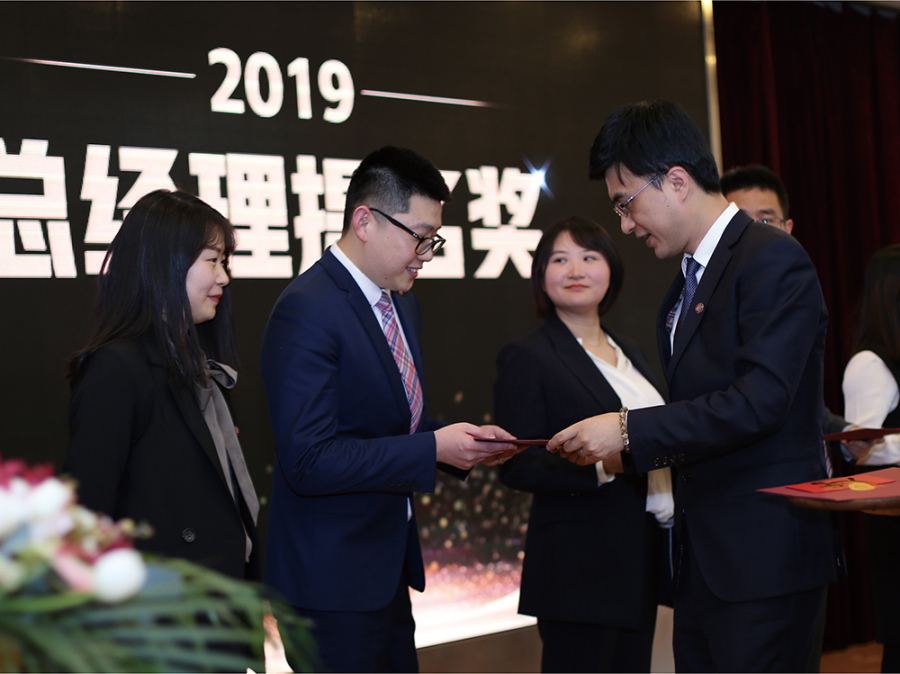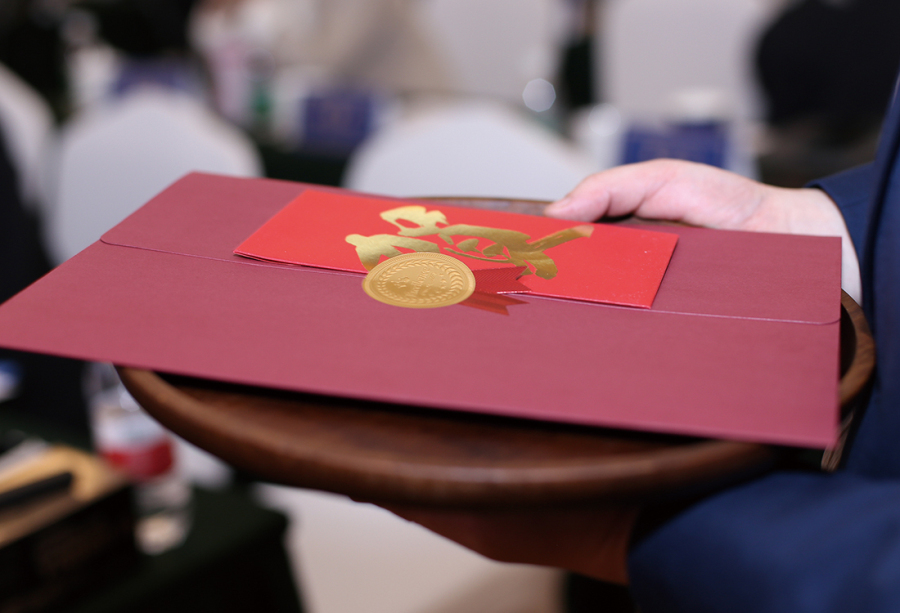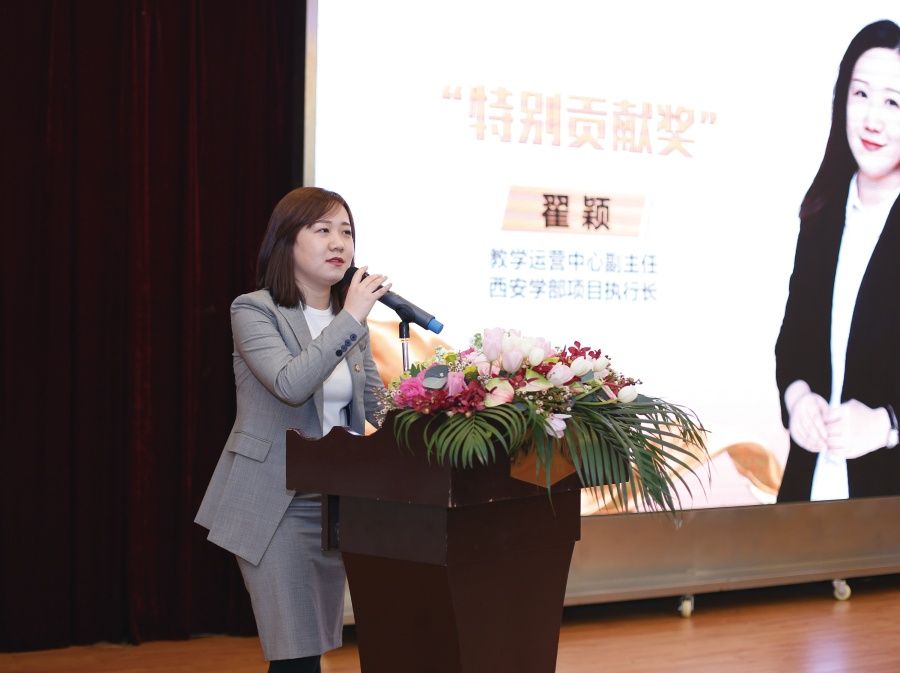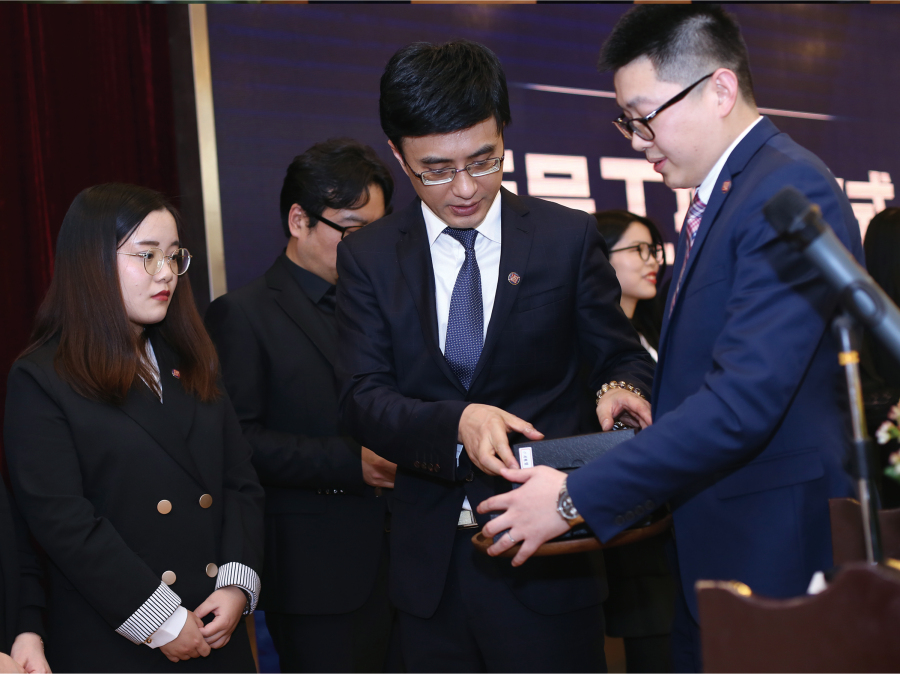 Executive Board Member Dr. Liu proposed that in 2019, we will improve our organizational performance under the designated company strategy and framework. Our products, service, management, and brand building should work as the four dimensions of our organization and guide us to reach the target of the new year.
Dr. He introduced a vivid 2019 across our organization as growth, update and prosperous, and a new path of improvement in 2020 towards our value and vision. Wish AHEAD Education rides the wind of the new era, leaps to a higher stand to take more social responsiblities and create more value in the future.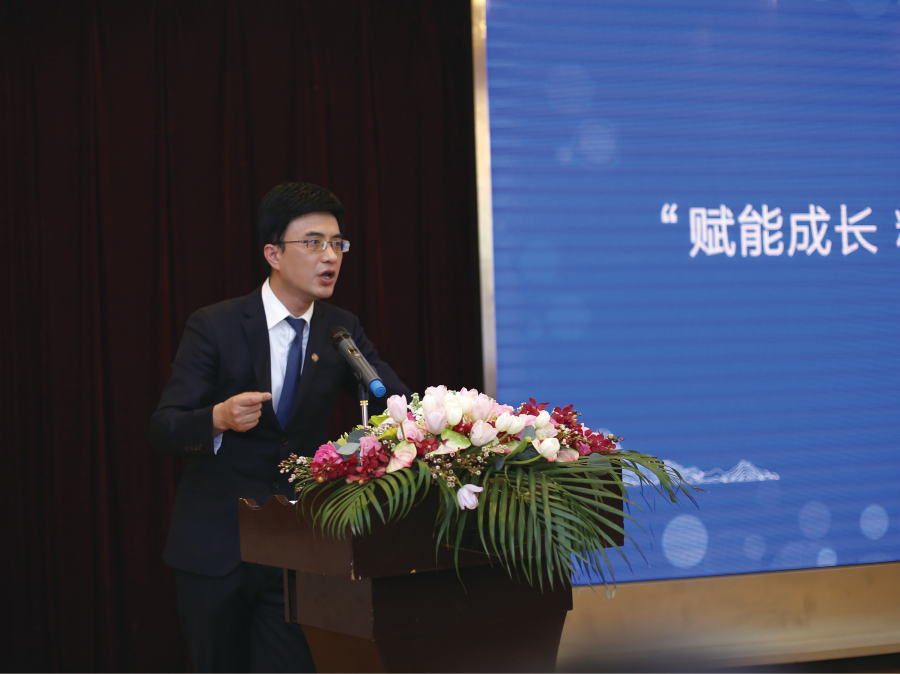 "Looking forward to 2020" New Year's Gala was held at 9 am on the next day. All staff were showing their talent performance and enjoyed the show. The annual meeting was successfully concluded after lunch.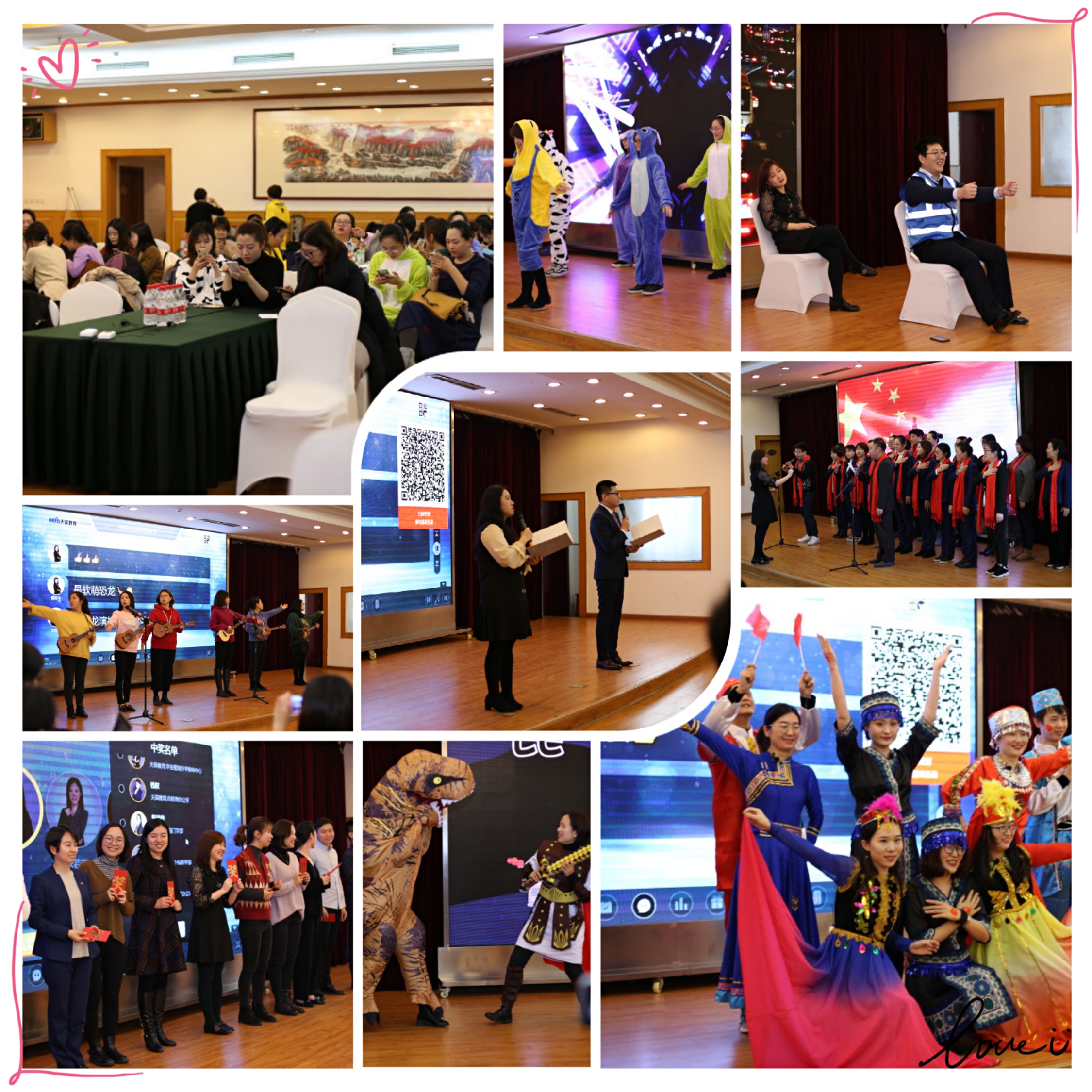 Wish all AHEAD colleagues joy and good luck. AHEAD Education will keep moving forward in 2020.